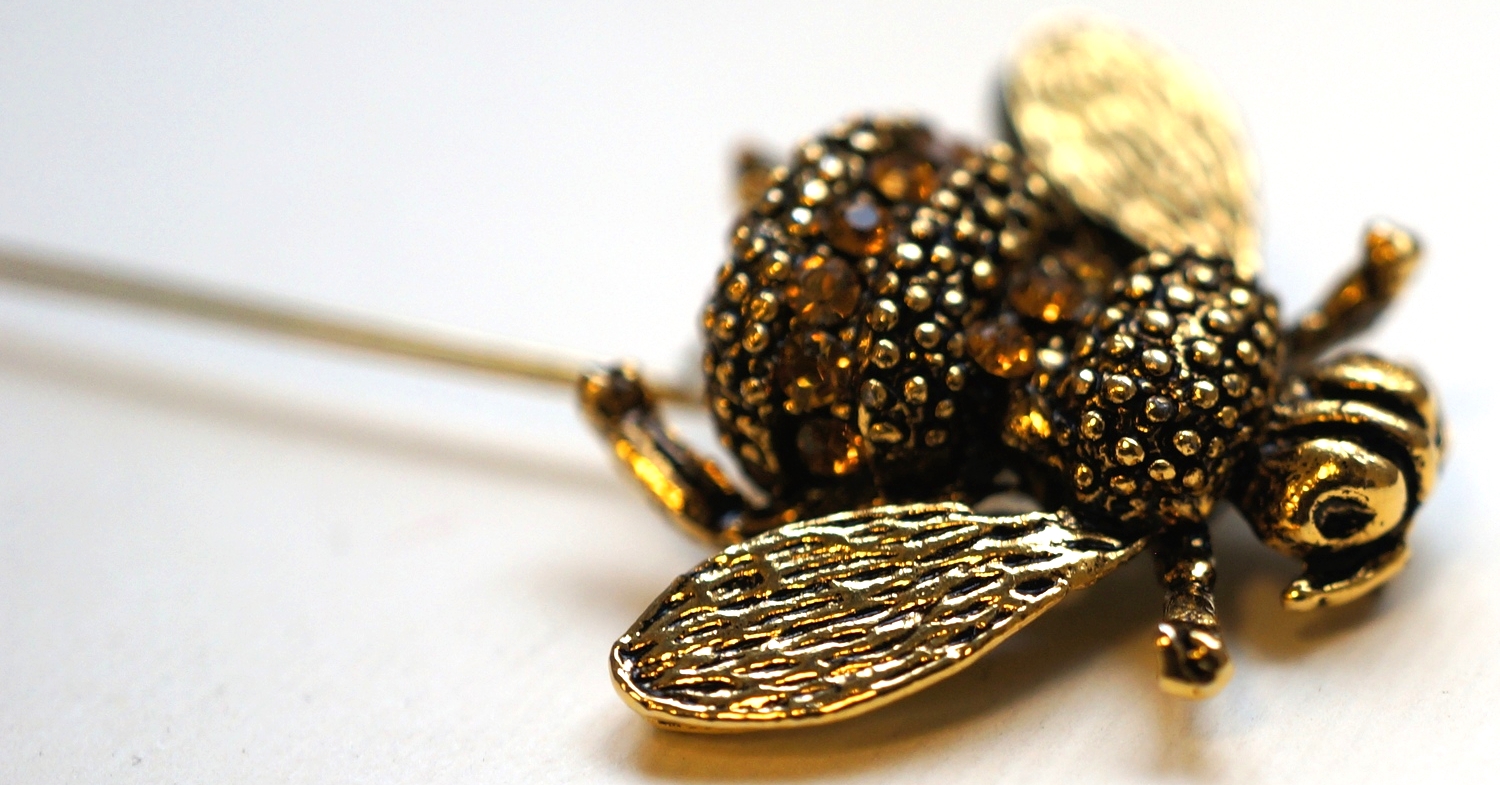 Artisan Pins
We chose not to categorize these hand crafted works of art under a Lapel Pin label because our clients have exercised their Freedom of Expression to show their Personal Style.
These pins are made and casted in different materials inspired by the region around them.
The pins have been used to fasten clothing pieces, in hats, on bags and of coarse Lapels. You can be rebellious and find a new way or ways to show off your pin.