Ethiopian Honey Bee - Silver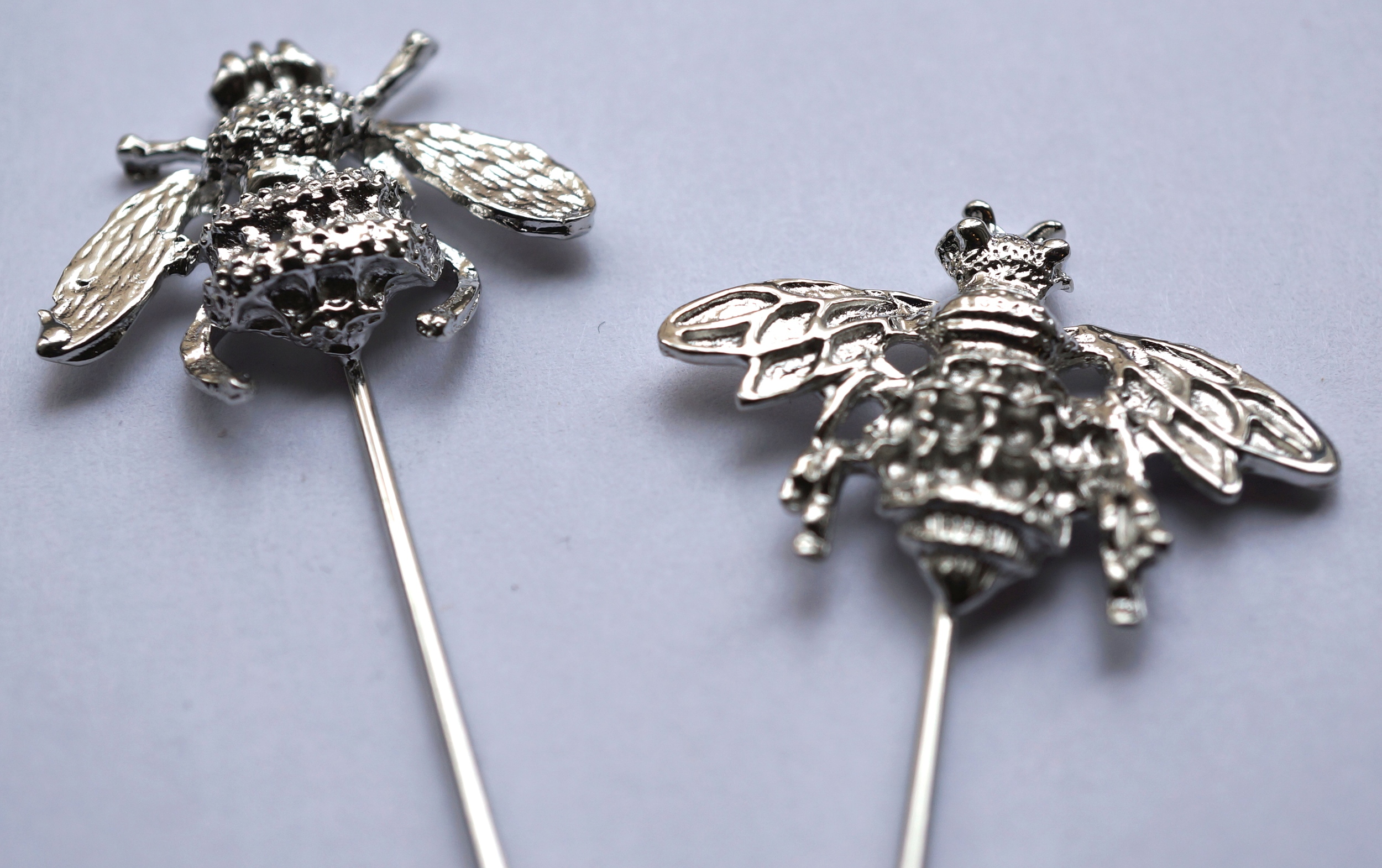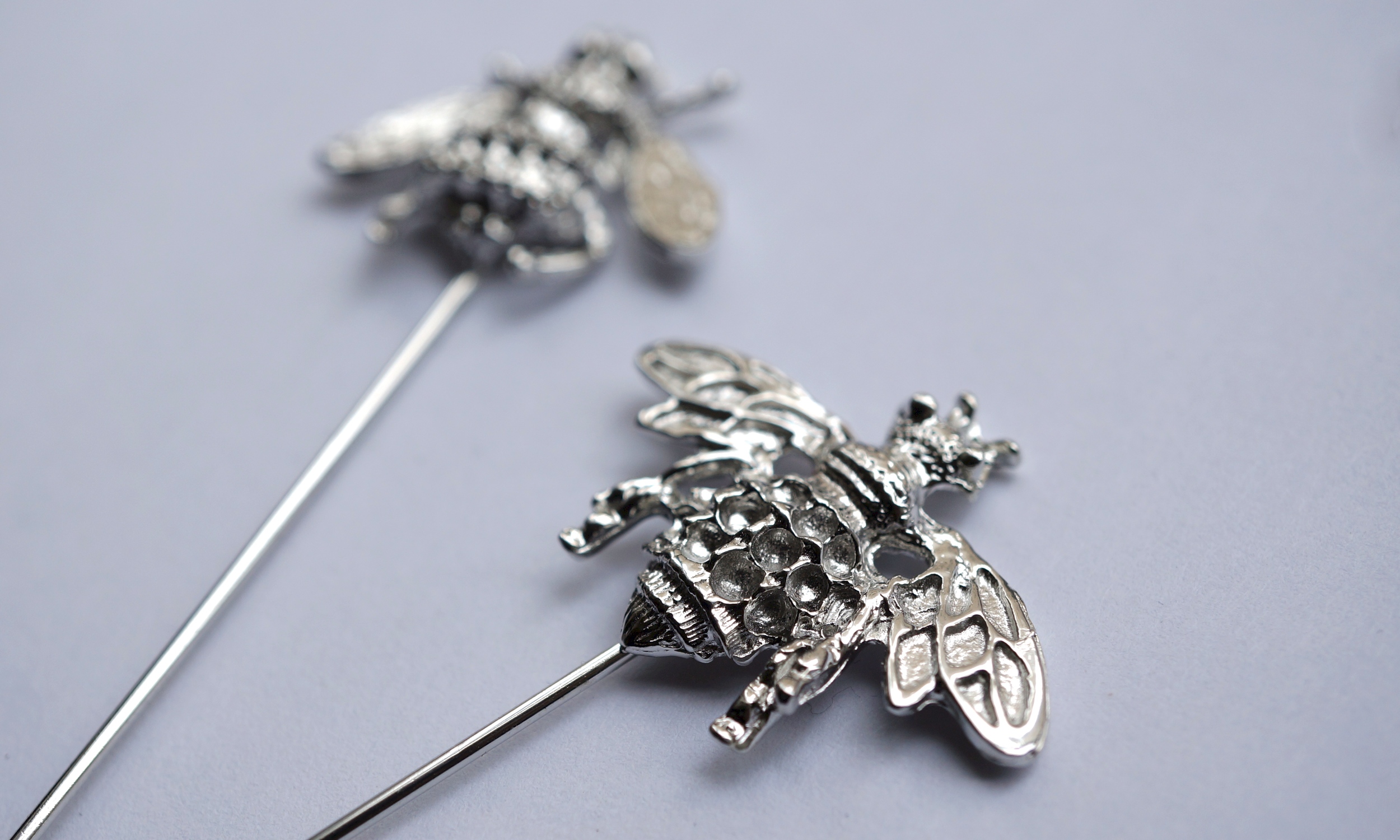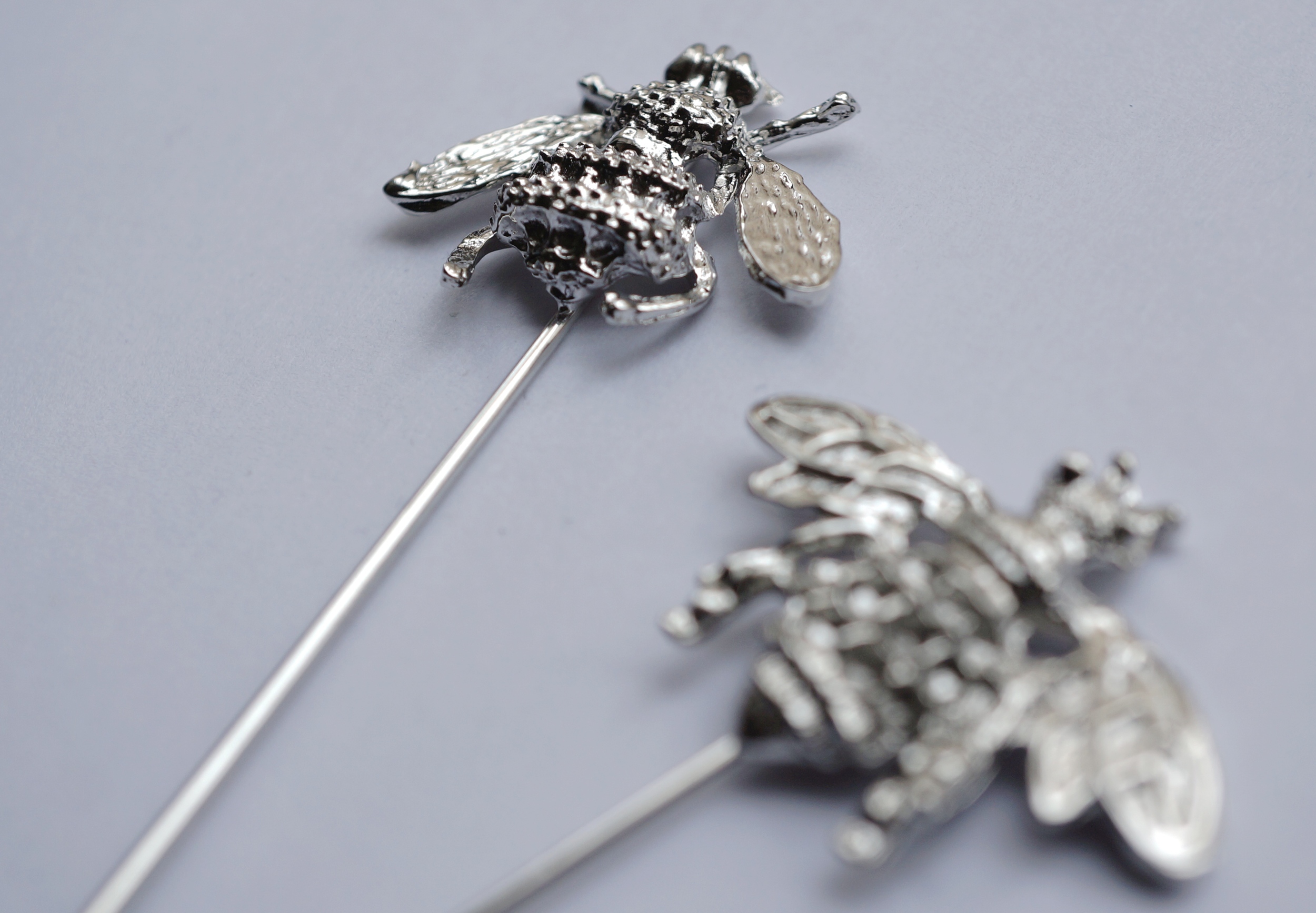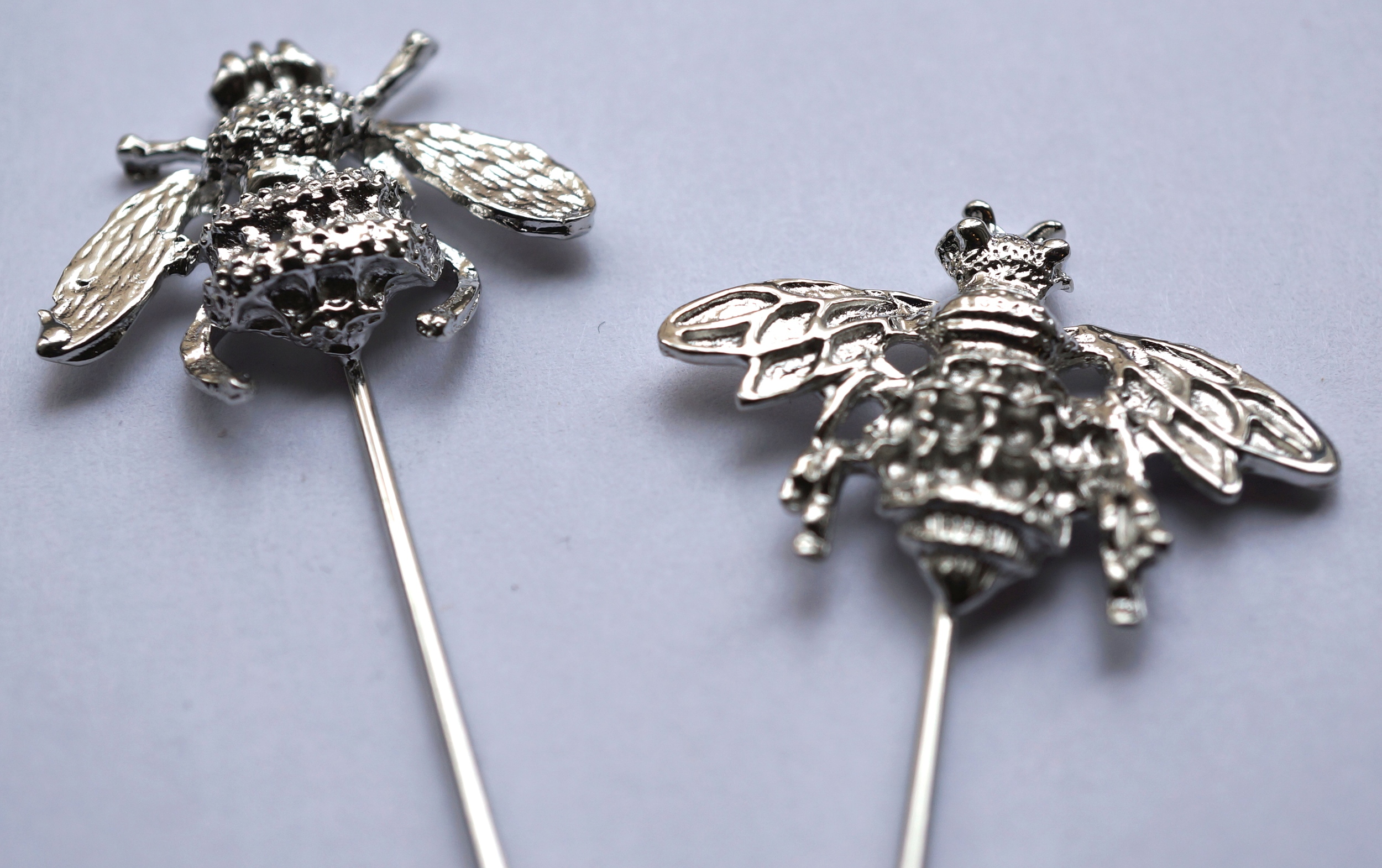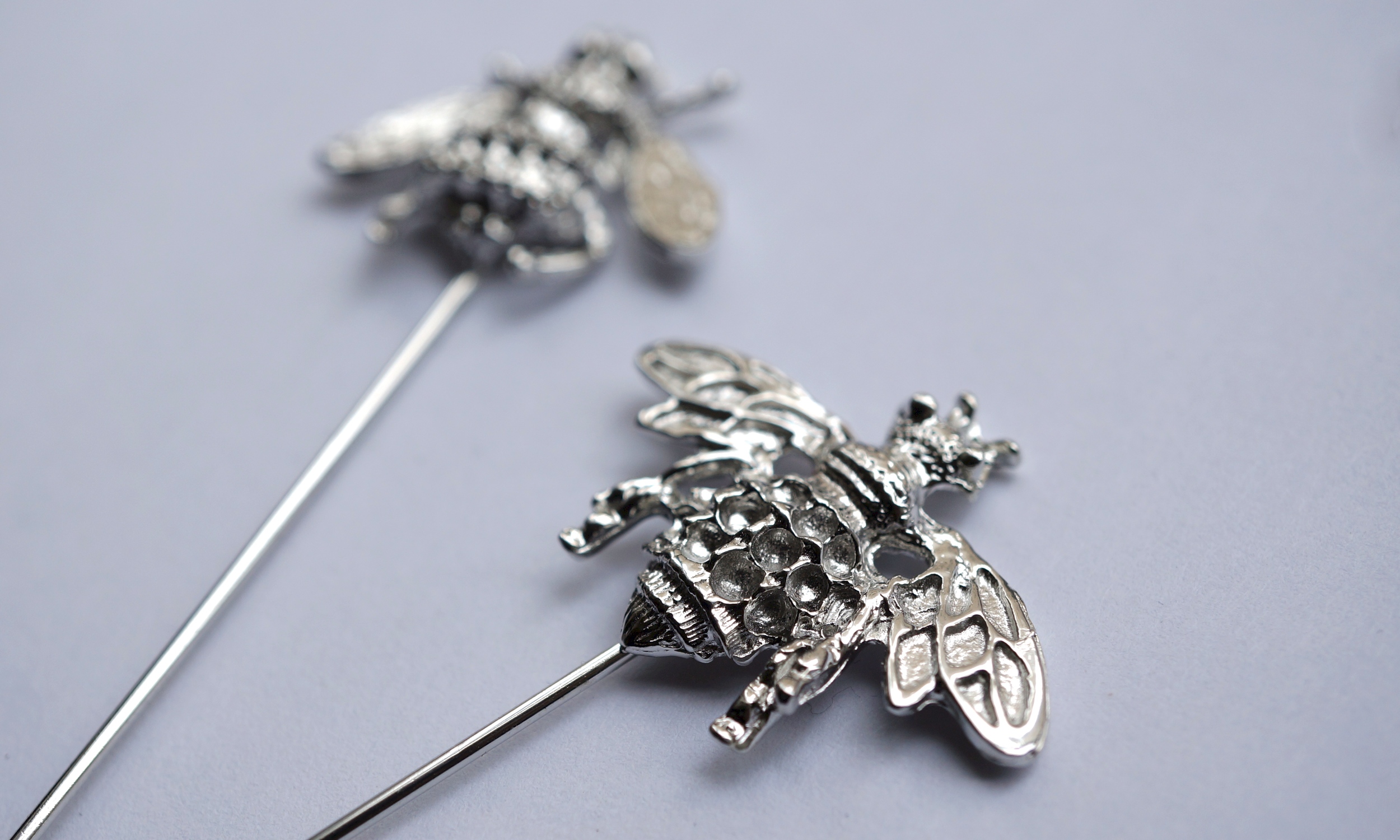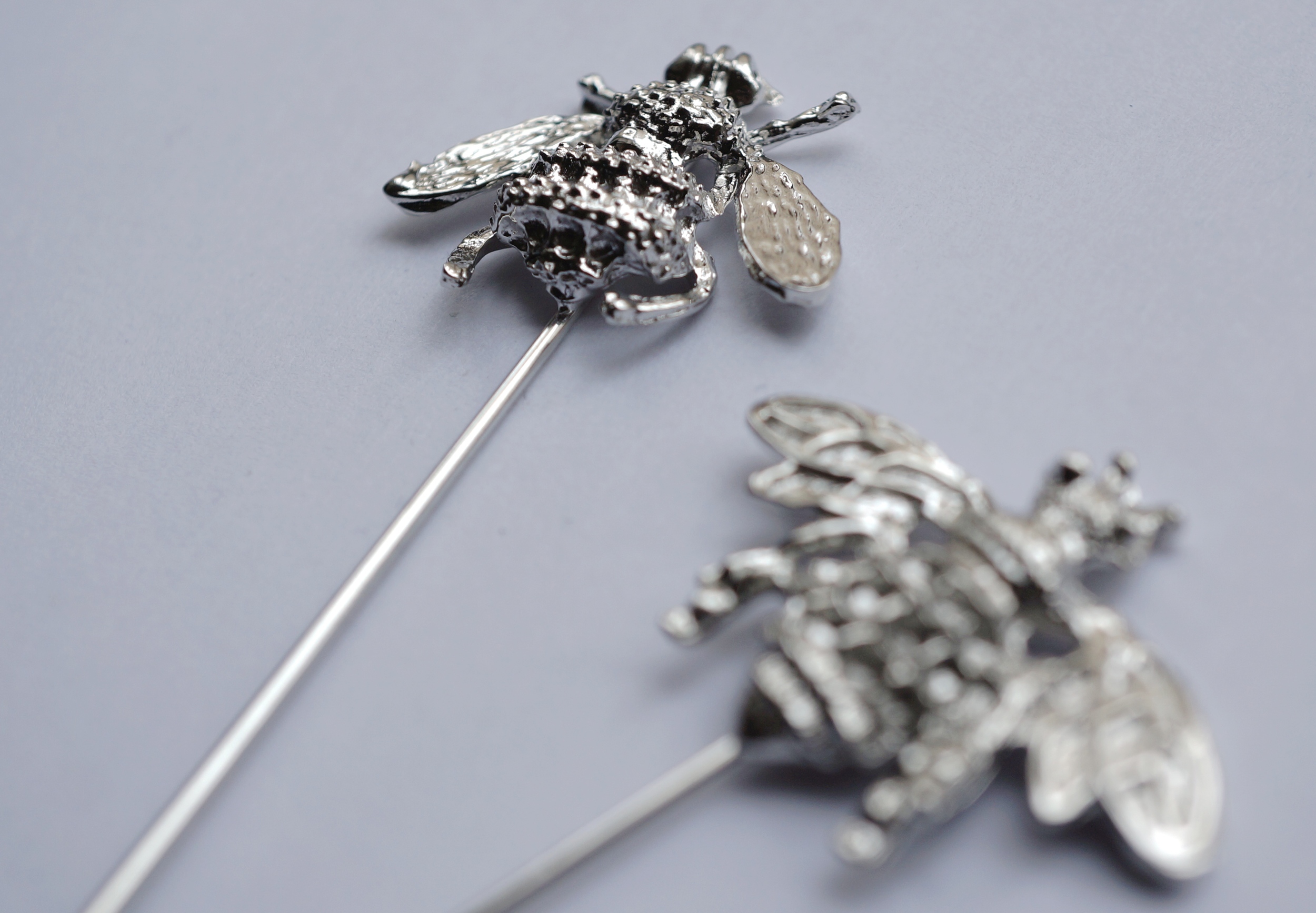 sold out
Ethiopian Honey Bee - Silver
The Ethiopian Honey Bee was inspired by the resurgence of honey making in Afrika, especially in Ethiopia. The story is worth the research and how it's helping the country grow as new techniques and modern technology is helping the land and people. I decided to purchase the honey and support as well as to preserve the beauty of this magnificent bee in a pin.

The idea of capturing a bee in a pin was inspired by a trip to the Palace of Versailles in France, and the many bees encountered in the garden. The beauty of the intricate details within the sculptures, artistic objects, and jewelry of the palace, married with the abundant use of gold birthed how this collection would be executed.

I have always admired the majestic beauty and nobility of the bee and wanted to capture it through this pin.


This Pin was hand crafted in Brooklyn by Persian artisan who has been transplanted into New York City. He has been making great works of art for over 25 years for many big and small companies we all know.
Dimensions:

Overall Length: 2 3/4"

Diameter: 1 3/8"

Pin & Bee:
Lead Free - Hand Crafted, Hand Polished Solid Silver

Made to Order

Main Color:
Silver